What is Tongkat Ali?
Tongkat Ali is an amazing herb scientifically called as Eurycoma Longifolia. Generally, it is found in Malaysia, Indonesia to treat Malaria, fever, high blood pressure, fatigue and depression. According to researchers it has long history, as it was used for various health problems. It has limitless healing properties.
Few people also called it as Long jack herb. It is available in variety of form like capsules, powder, tablets and tincture.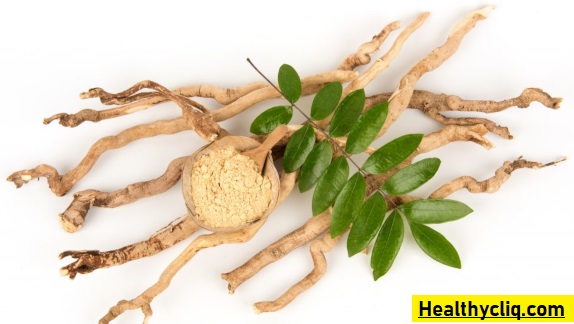 Tongkat Ali is most suitable for:
Although it is a natural herb that suits all type of people but it is most preferable for:
Aging people (especially above 40 years men and women)
Bodybuilders, professional players or athletes who are into strict training
Male and female who are having sexual issues like low libido, poor sex energy and orgasms
People who are suffering from memory loss, stress, sleeping disorder, and poor cognitive level
Remove out tumor cancer and protect various glands from damage
List of unlimited Benefits one can obtain from Tongkat Ali:
Support male sexual health:
No matter what your age is sex makes relationship strong and long-lasting. But due to increasing age affect the sexual health. As the age increase the vital male hormone that is testosterone starts to decline that affect overall wellbeing. Thus, adequate t-level will uplift semen quality, risen erections, circulate blood to penile chamber for maximum penis girth and avoid erectile dysfunction.
Support women sexual health:
It naturally increase female libido, sexual appetite, remove vaginal dryness and cure impotence. It help increase female sexual sensitivity and maintain their healthy metabolism. Plus, it help maintain menopause issues, pain during periods and cramps.
Support healthy bones:
Tongkat Ali is useful for treating Osteoporosis problem in which bone mass decline, bone tissue become weak and increase the chances of fracture. Taking extract of this herb in form of powder will recover or speed up the density or mass of bones. Even, this herb help treat the lower spinal bone pain in women after delivery.
Support mental function:
According to study a Malaysian Ginseng (Tongkat Ali) is a perfect stress buster. It help in increase mental focus, concentration, thinking and learning power. It is also called as adaptogenic herb that increase cognitive power, sustain memory and attain happy mood. Taking proper dose of this herb will restore the cortisol rhythm and tackle psychological issues.
Improve sports performance:
Tongkat ali help provide muscular strength, give immense power to stay longer in the gym and push heavy weight. It help give strength to muscles, empower training time, support pump muscles.
Regulate blood sugar and pressure level:
It help avoid hypertension, regulate body sugar level and maintain cholesterol level too. Additionally, it help boost healthy heart function to avoid heart attack and strokes.
Manage body weight and burn down extra fat:
Evidence shows that Tongkat Ali form of capsules, tea or powder boost the metabolism that control the collection of fat on various body parts like thighs, arms, waist, and neck. It is supposed to stabilize body hormone both in men and women to balance body weight and melt down fatty mass.
Detoxify body organs:
Study shows that traditional herb Tongkat Ali elevates energy level, manage stress and tackle cortisol hormone. It simply removes oxidative stress and free radicals from body.
Does TongKat Ali carry any side-effects?
Tongklat Ali is naturally herb that is devoid of any side-effect or allergic reaction. Still, few people might feel
Insomnia, indigestion, tiredness, dizziness, and irritation. Even, one might feel heartburn if the dosage is taken on empty stomach.